Hello everyone. If anyone even reads this still. Yes, it's been 4 years since I last posted here. During those 4 years I've grown, gotten a college degree, forgotten half my photoshop skills (though I'm quickly getting them back), and a lot of my interests have changed. As I have no job right now and a lot of extra free time on my hands (now finally have photoshop on my laptop), I'm going to start posting again! I've also decided to make this journal public.
Here are the first graphics I've made, some are good, some are bad, I'm still picking things back up. My only request is that if you use my icons or graphics, please credit. Comments are always nice too. So here it is, my newest stuff.
12 Various Disney Movies
1 Kaya Scodelario Banner
1 Jason Segel Banner
1 Lea Michele Banner
Icons
1)

2)

3)

4)

5)

6)


7)

8)
9)

10)

11)

12)

Banners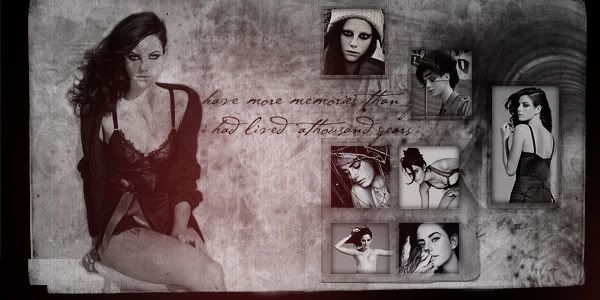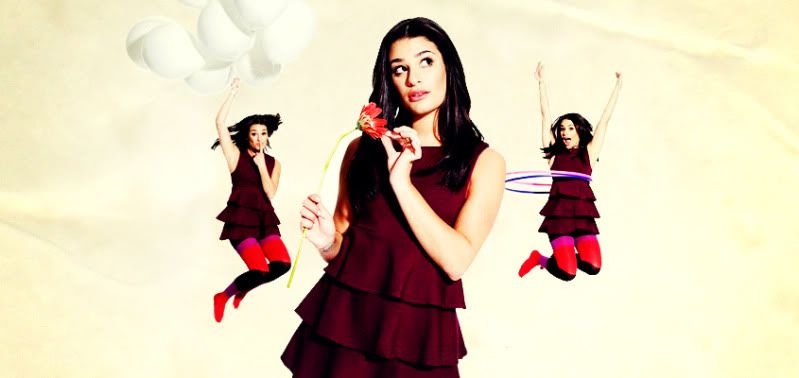 This is only the beginning. I'm back, and I'm here to stay... at least until I hear back from Peace Corps.
Current Music: "Give Blood" - Rain Machine